Official Instagram client is available for Windows 10!
Now you can watch your timeline, stories and use direct messages on PC.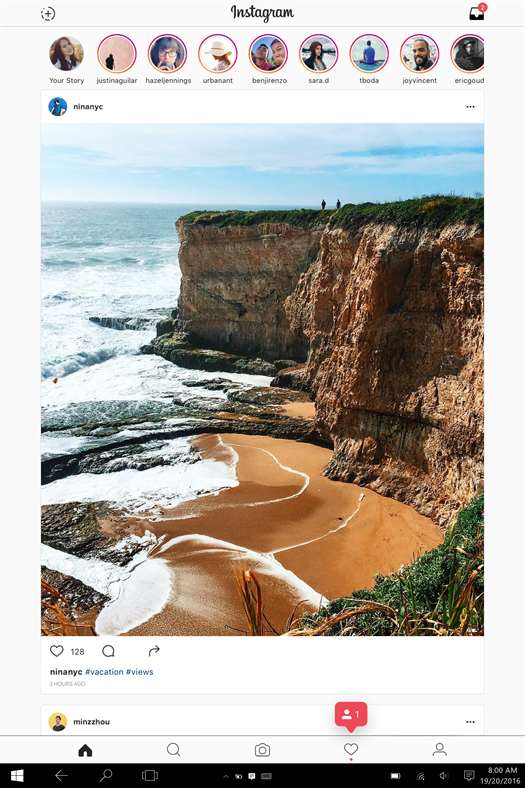 Nevertheless, this application has one important restriction: you can post images only from device with camera, so posting is available only from notebooks transformers ant tablets running on Windows 10.