Year 2016 was efficient for Instagram and their users. In this last day of 2016 year we want to remember all important events and collect some result.
Audience growth.
Audience of Instagram is growing consistently. Instagram has 600M monthly active users in December. The growth is +100M active users for last half of a year.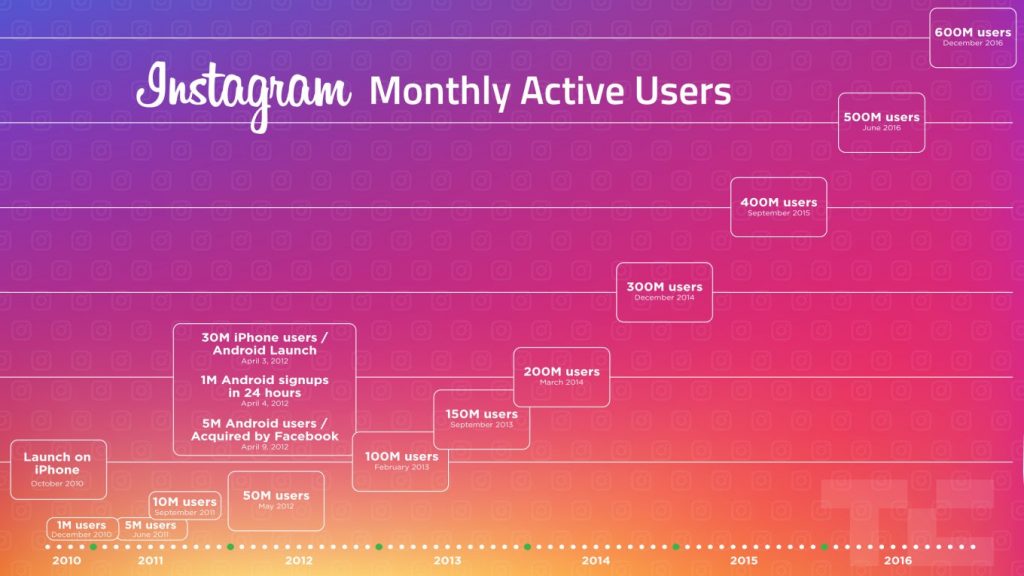 Also we can see consistent growth of followers on official account.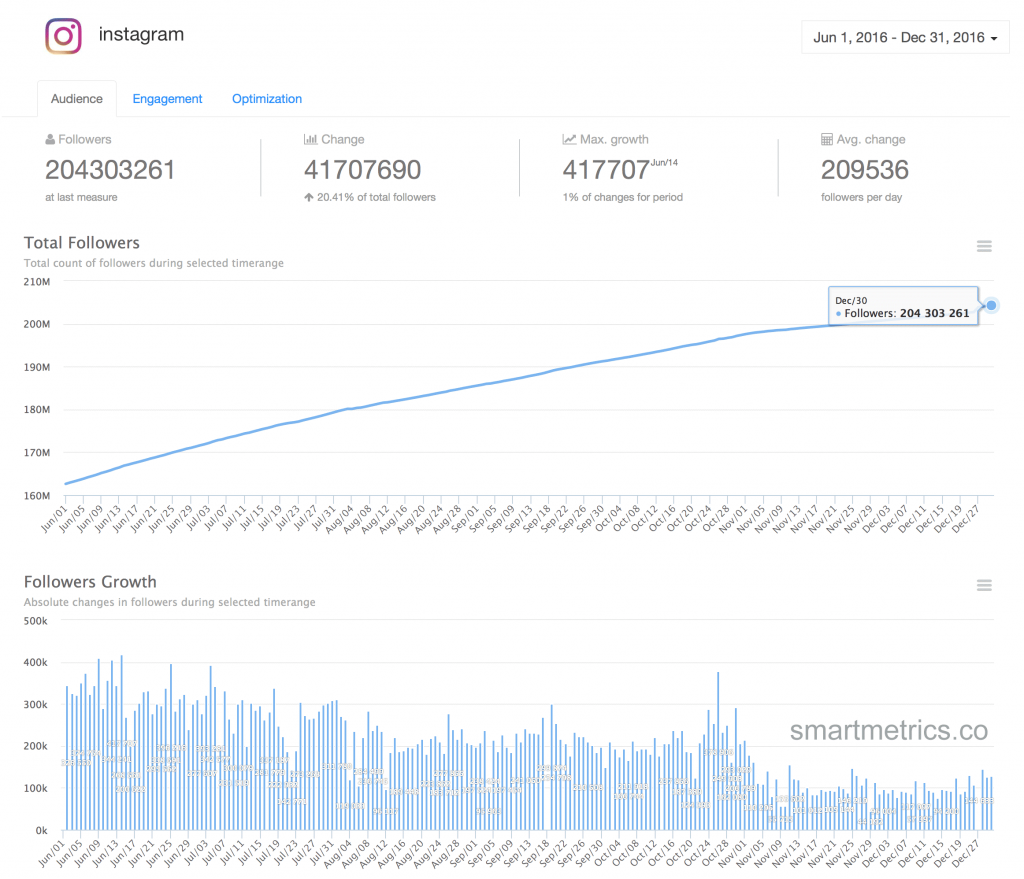 Rebranding
Instagram changed design and made new logo.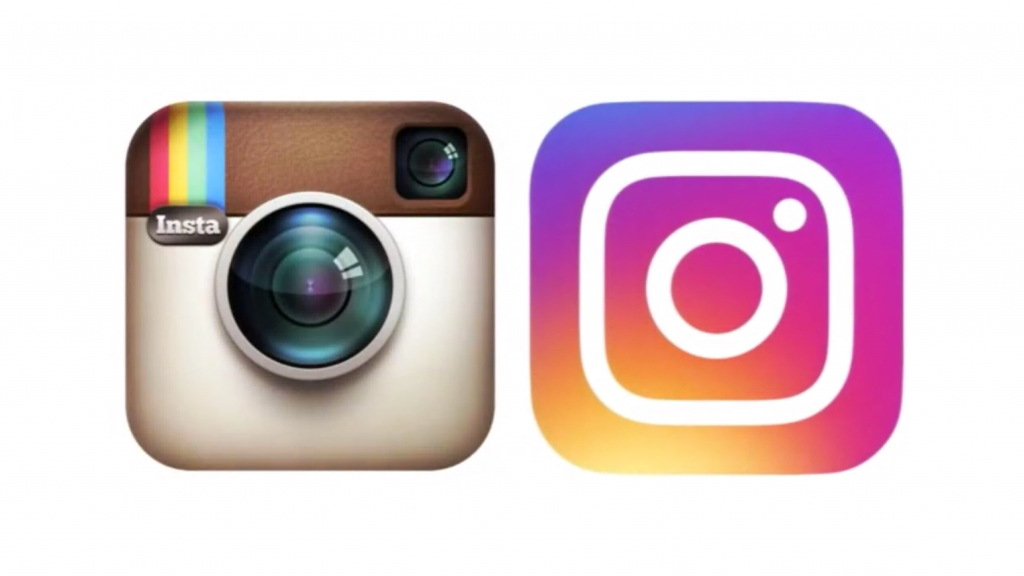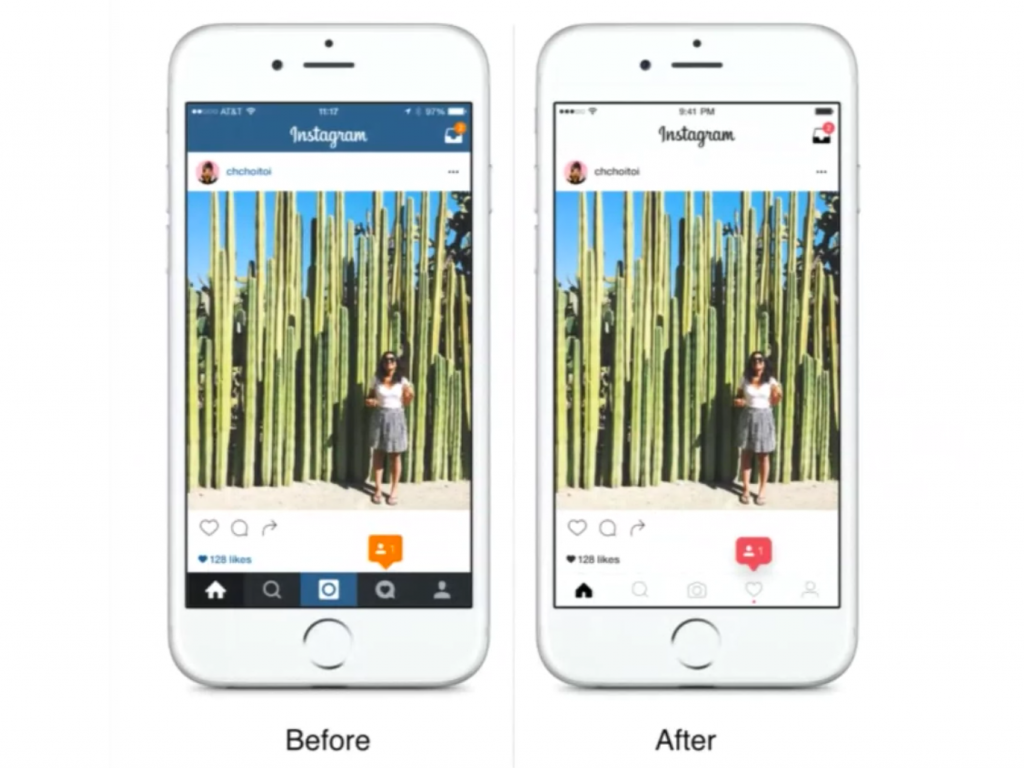 New features
Instagram launched new features, including:
internal analytics;
saved posts (bookmarks);
stories;
likes for comments;
Top Instagram users
Top-3 most followed users are: Instagram, Selena Gomez and Taylor Swift.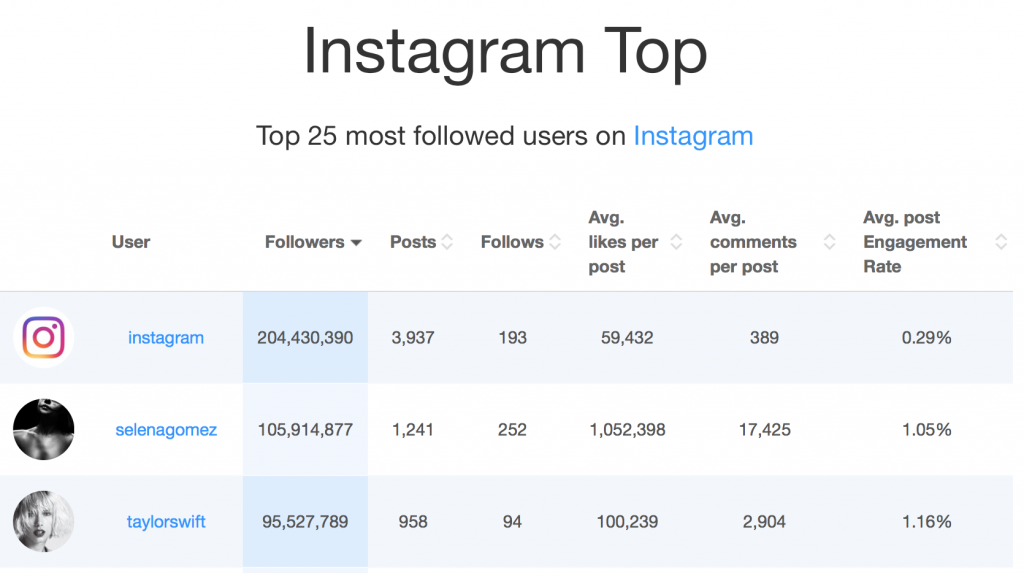 But situation with most liked users is different.
Here is top-3 by average likes counts per post: Lionel Messi, Selena Gomez, Ariana Grande

Most commented users have almost no intersections with most followed and most liked.
Instagram top-3 by average comments count per post: Kylie Jenner, Kendall Jenner, Neymar Jr
You can always see live statistic in our Instagram top.
Top Instagram posts
This is the most liked post 2016 on Instagram
And the most commented one
Both posted by @selenagomes.  We already reviewed top 10 most liked and most commented posts in article on medium.
Happy New Year! We wish you more followers in 2017 🙂